How can you help us grow?
Allow us to show relevant job content to your readers
Include IrishJobs.ie in your subscriber/member communication
Recommend us as a recruitment partner to your readers
What are the benefits to you?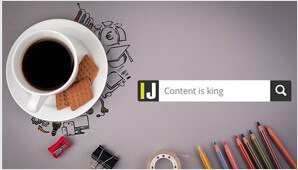 Get quality job content
Host tailored job content on your website using our search box.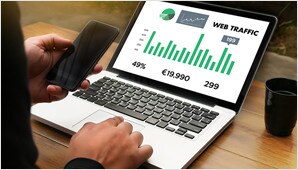 Monetize your traffic
Get paid for traffic you send our way.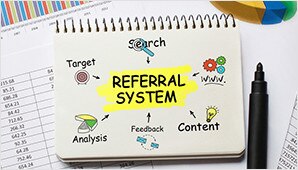 Referral Revenue Opportunity
Refer any new lead and we'll pay you 10% commission if the lead converts to a sale.
Our partner network includes…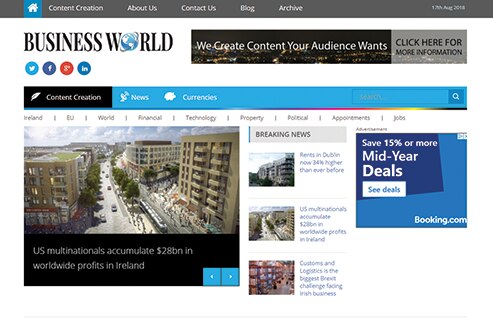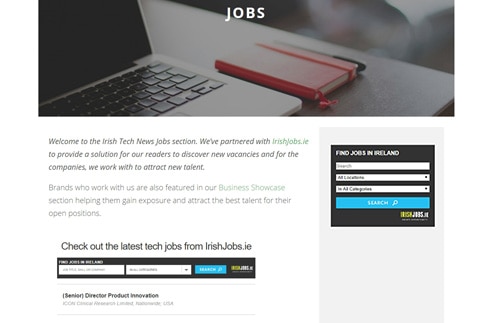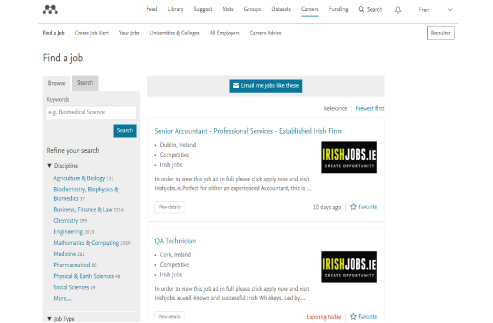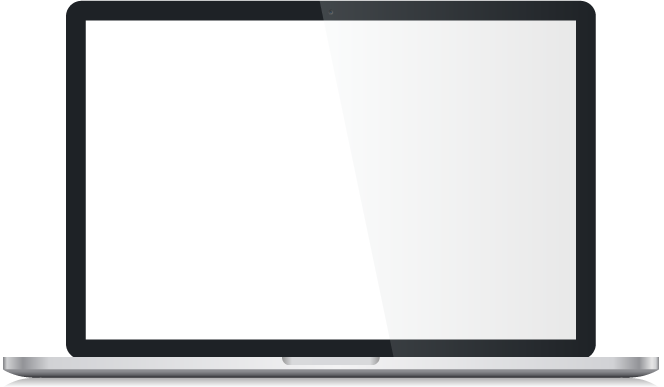 Find out more about becoming our partner