ADVERTISE A JOB
1 Post a job on IrishJobs.ie
2 Review applications from our 1.5 million monthly jobseeker visits
3 Find the best candidate for your company
IrishJobs.ie, the search ends here!
If you have any queries please contact a member of the IrishJobs.ie team, we'll be happy to help
Why advertise a job with IrishJobs.ie?
Jobseekers visit IrishJobs.ie every month
Customer renewal rate across 28 industry sectors
Of all our jobseekers are mid to senior level experience
Social media community of over 60,000 jobseekers
IrishJobs.ie Advertising Throughout 2018
IrishJobs.ie Advertising Throughout 2018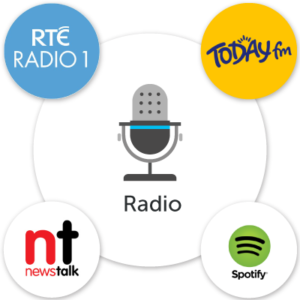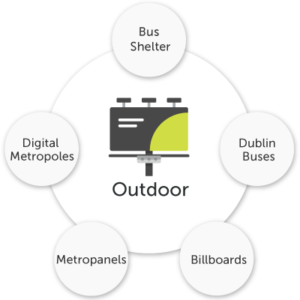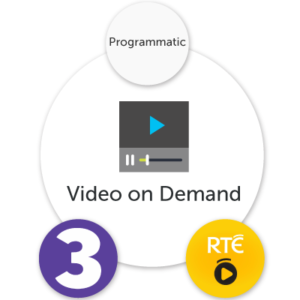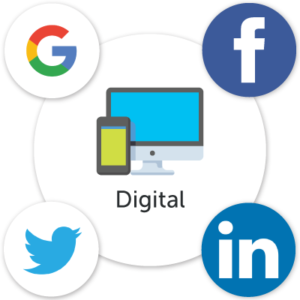 Everything you need to know about how GDPR impacts E-recruitment.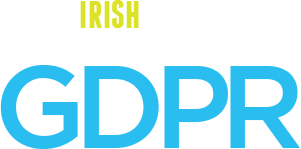 View IrishJobs.ie on any device
60% of jobseekers use their mobiles to search for their next opportunity. IrishJobs.ie is built to give a great experience on any device. We even have a mobile app for Android or iOS.
Benefit from our partner network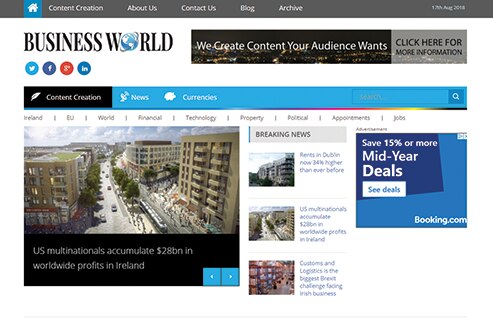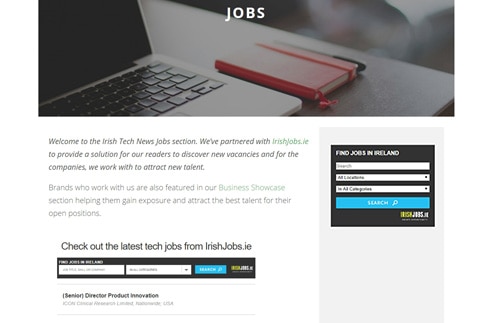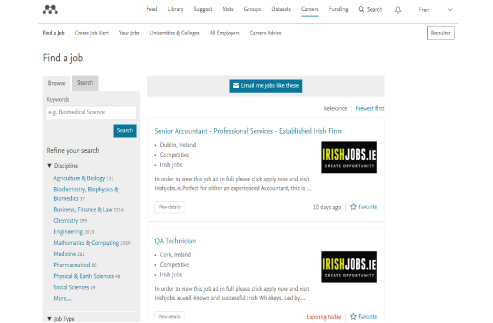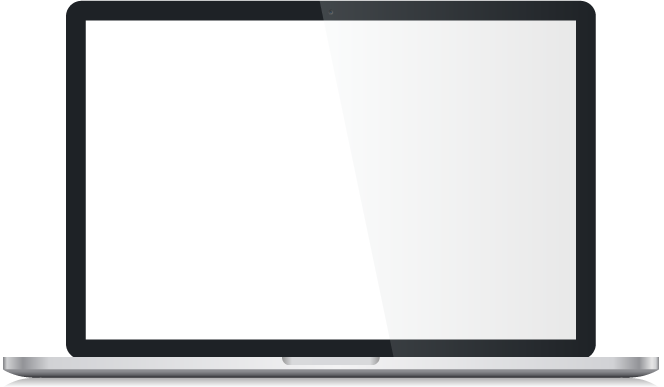 We already connect with jobseekers through a network of industry bodies, publishers and 3rd level colleges that we are now looking to expand.
Join our partner network and be rewarded for helping us grow our audience…..
Working with recruiters in all industry sectors