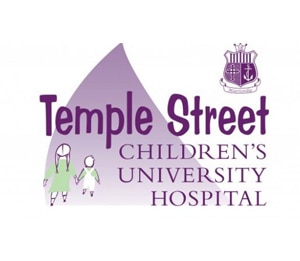 The Children's University Hospital, Temple Street has been using IrishJobs.ie since July 03 and the site has already paid for itself and is reducing our recruitment costs.
Using Irishjobs.ie has provided excellent candidates and the positions we have usually found extremely difficult to fill have been sourced through the site. All our departments are happy with the results.
The service and support provided is excellent, accessible & helpful. Because we can post so much information on IrishJobs.ie, it saves time supplying information to candidates.
We are very impressed with our experience using the site and would definitely recommend IrishJobs.ie.
HR Team, Temple Street Hospital
Advertise a job with Irishjobs.ie