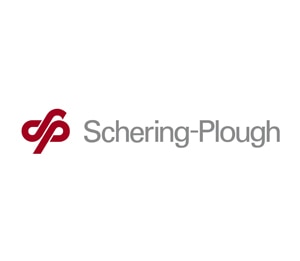 Over the past two years, Schering Plough in Brinny has been using IrishJobs.ie as part of our recruitment advertising mix.
Numerous vacancies have been filled by candidates who viewed our advertisements on Irishjobs.ie.  We find the calibre of candidates sourced through Irishjobs.ie very high. The customer support from IrishJobs.ie is excellent.
I would have no trouble in recommending IrishJobs.ie to anyone.
Mary Doherty
Schering-Plough
Advertise a job with Irishjobs.ie