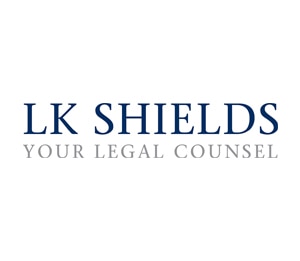 LK Shields Solicitors have used the services of IrishJobs.ie for many years and have enjoyed great success sourcing high calibre candidates across a broad spectrum of jobs and at all levels of seniority.
Irishjobs.ie is considered a key recruitment tool by the Firm, not only does it enable us to source high quality candidates, it allows us to do this is an exceptionally efficient and very cost effective manner.
The team at IrishJobs.ie are always very responsive and genuinely interested in helping their clients achieve their objectives. I highly recommend the services of irishjobs.ie.
Olwyn Downey
LK Shields
Advertise a job with Irishjobs.ie