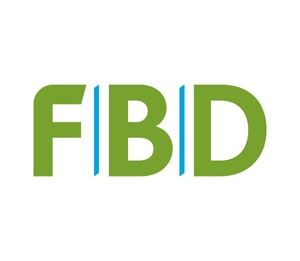 Upon analysing our recruitment processess we concluded that it was necessary to become involved in recruiting online.
After investigating the various recruitment sites available we felt that IrishJobs offered the most cost effective, efficient, and user friendly site, which most importantly appealed to a very large audience. Since signing up with IrishJobs we have found all of the above to be true.
We have also found the level of ongoing service to be second to none. I have no hesitation in recommending IrishJobs to any prospective recruiter.
Angela Hynes,
FBD Holdings
Advertise a job with Irishjobs.ie