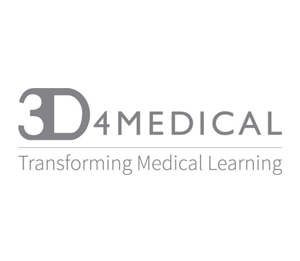 Using IrishJobs.ie takes the pressure away from our organisation when sourcing exceptional talent.
It provides the user with a well-established platform on which to place their vacant positions, with the guarantee of an effective an efficient service throughout the sourcing phase.
Having a dedicated Account Manager on the IrishJobs.ie team has proven to be an invaluable asset to our recruitment drives, both for the constant support and advice provided.
I would recommend IrishJobs.ieto any organisation looking for a recruitment platform that is well regarded by both the perspective candidate and the hiring organisation.
Elaine, 3D4Medical.com
Advertise a job with Irishjobs.ie