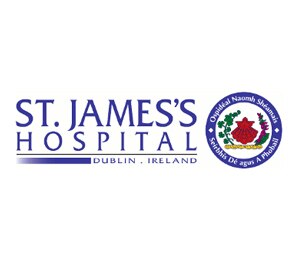 St James's Hospital has been availing of the services of IrishJobs.ie since 2002.
This period has seen an increasing number of job candidates sourced from web-based advertising, and the hospital considers this service an important tool in it's recruitment strategy.
Over this time we have successfully recruited many quality candidates through IrishJobs.ie for virtually all categories of employment available within the hospital. We have found that of all the recruitment methods that have been used by the hospital in the recent past, IrishJobs.ie is one of the most efficient and cost effective strategies.
To date, St James's has been able to make substantial and consistent savings in recruitment expenditure via this method. In an age of increasing pressure on health sector budgets, this is a very welcome result.
I would encourage any company, organisation or body in the public or private sector to consider the benefits of online recruitment. On the basis of our experience, IrishHobs.ie carries our full recommendation.
David Aberdeen
St. James's Hospital
Advertise a job with Irishjobs.ie