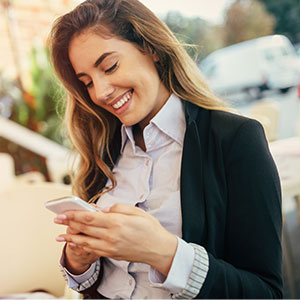 Have you applied for a job on IrishJobs.ie recently?
Then you may have noticed a small change.
Now, before you apply for a job, you will be asked to create an account with us.
It will be easier for you to:
• Apply from a mobile device for any job
• Autocomplete applications using your CV
• Apply for a role from a Job Alert in just two clicks
• Automatically save jobs applications to drafts
It's a small change but one that will make a big difference to your job hunt.