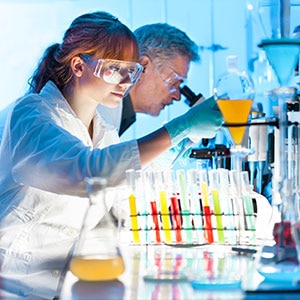 Are you looking to take the next step in your career in the Life Sciences or Food-Agri sector?
With a significant number of exciting roles at locations nationwide, Fastnet is holding a recruitment open day this Thursday the 22nd of September.
The recruitment agency has multiple Quality & Lab job opportunities with clients in the Life Sciences and Food-Agri sectors,
The open day runs from 11am to 6pm at Fastnet's Dublin office at Fitzwilliam House, 4 Upper Pembroke Street.
To register your interest and book an appointment please email either Fastnet recruitment consultant Siobhan or her colleague Therese.