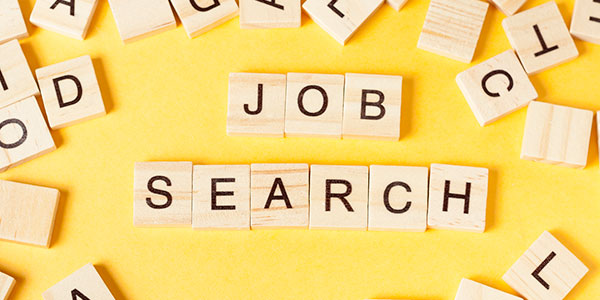 Are you getting job alerts from IrishJobs.ie with jobs that aren't right for you?
Well, it's easy to fix!
With just a few clicks you can start receiving alerts with jobs that are perfect for you.
Here's how.
Step 1: Login to your IrishJobs.ie account.
When you created a job alert a free IrishJobs.ie account was created for you. You can login to your account here.

Step 2. Select job alerts in your account.
When you login to your IrishJobs.ie account you see a range of free job-seeking tools specifically designed to support your job hunt.  Select Job Alerts from the menu on the left.

Step 3. Now will see all your current job alerts.
From here you can edit how often you receive them or edit your alert criteria or delete them.
Click on edit your alert and you will be presented with a number of text boxes.  Fill them in to match your job hunt criteria.  You can use keywords to specifically name the roles you are interested in applying for eg Civil Engineer or Java Developer.
And that's it! Follow these four simple steps and you will start getting job alert emails with jobs that are perfect for you.
Good luck with your job hunt!