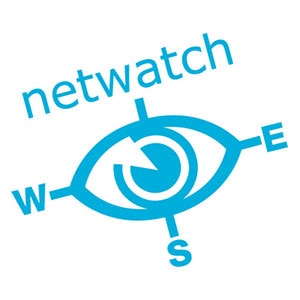 Carlow company Netwatch, Ireland's leading high tech security specialists, have announced plans to create 85 jobs over the next 12 months.
The new roles will be in areas such as software and hardware engineering, marketing and digital marketing and sales engineering solutions.
60 of these new positions will be based in their Irish headquarters in Carlow, while the remaining 25 will be in Netwatch's offices in the US & UK. This job announcement see Netwatch grow to over 250 employees.
Netwatch has grown by 35% in the past year and the company has further plans for expansion here, in the US and in new markets in the UK.
David Walsh, CEO, Netwatch commented "In the middle of the recession, we focused on research and development and expanding the business internationally. Both the employee expansion and funding announcement is validation of that decision and also lays the ground work for the next two years of growth and development. We see a lot of untapped potential in the US which we will now be able to fully take advantage of."
This job announcement follows Netwatch's latest funding round, which saw an investment of close to €20 million in the business to support its international growth strategy.
"Technology has always been a key driver for Netwatch, explains David Walsh, CEO, and our recent investments in graduates from in the computer vision and machine learning spaces allows us to create innovative video based solutions for specific clients' needs, often moving beyond our security brief to implement innovative services in process control, manufacturing excellence and quality control."
Netwatch monitor in excess of 42,000 security cameras at both commercial and residential sites across the globe from its Communications Hub in Carlow. The company currently deploys advanced video processing technologies to more than 3,200 businesses across the globe including retail, warehousing, logistics, multinational corporations as well as large Utility Companies.