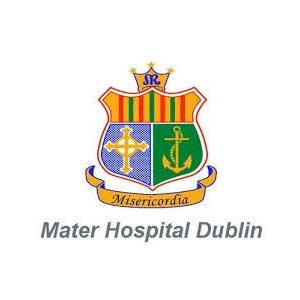 Are you a nurse looking for a job in Dublin?
Well, the Mater Misericordia University Hospital is holding a recruitment open evening on Wednesday the 15th of March 2017 between 5pm and 9pm.
It's your opportunity to view the Hospital's facilities, meet with and discuss career pathways with nurses from a number of specialities across the hospital and also to explore the educational progression and development offered through our Centre for Nurse Education.
The open evening will take place in the Atrium, Whitty Building at Mater with access via the North Circular Road.
Please bring along with you copies of your CV in the event that you wish to apply and be interviewed on the day for any of the vacancies on offer.