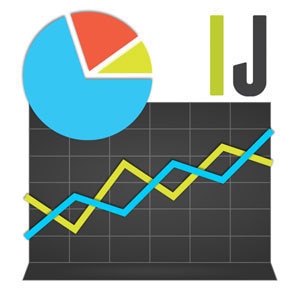 The latest IrishJobs.ie Jobs Index has recorded job vacancies up 8% year-on-year while job vacancies are up 4% quarter-on-quarter.
Strong annual increases are evident in Construction, Architecture, and Property; Beauty, Haircare, Leisure, and Sport; Security, Trades, and General Services; Environmental, Health, and Safety; and Production, Manufacturing, and Materials.
Meanwhile the most substantial job vacancy gains were witnessed in Counties Carlow, Donegal and Monaghan.
Read the full IrishJobs.ie Jobs Index Report here.

Read the full IrishJobs.ie Jobs Index Report here