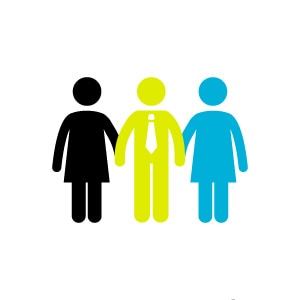 At IrishJobs.ie we believe that people with disabilities have a rightful place in the workplace and that they have a valuable contribution to make to our economy.
So when we were contacted by the Irish Association of Supported Employment and asked to help promote supported employment to employers and to job seekers then, of course, we said yes.
This Guide to Supported Employment aims to provide employers with practical information ranging from tips on writing job descriptions to interviewing advice to guidance on how to access Supported Employment services throughout Ireland. This information will also be useful to job seekers with a disability.
Working alongside STEP Supported Employment, a service of Saint John of God Community Services Ltd, we developed this user-friendly guide to support employers to recruit and manage people with disabilities. Although aimed at employers we believe that the information contained in the guide will also be useful for job seekers with disabilities.
A small committee that included people with a disability from STEP and other organisations helped with the Supported Employment Guide  including KARE in Kildare, Enable Ireland in Sandyford, the Irish Association of Supported Employment (I.A.S.E.) Menni Services, St Michael's House and Kanchi.