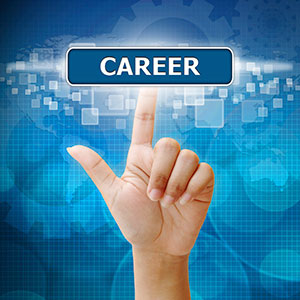 When you are looking for a new job naturally you consider salary and probably your commute too.
But these days finding a company that matches your values and aspiration is just as important for many jobseekers.
So to help you identify the companies which are a perfect fit for you we've launched the IrishJobs.ie Career Report.
It couldn't be easier. Just review a company you have worked for and our dynamic system will analyse your answers and pair you to with companies similar professionals have recommended.