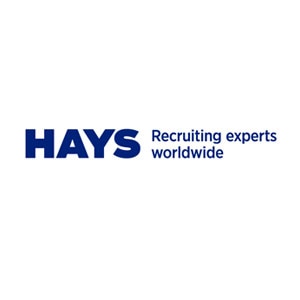 Are you an accountant or finance professional hoping to further your career in Galway?
Hays is holding an Open Day in its Galway offices for accountancy and Finance professionals on Monday 10th of October.
"We are now recruiting for a varied selection of part qualified and fully qualified accountancy roles with a number of small, medium and large companies in Galway. We want to speak with accounting and finance professionals at all levels and salaries. If you are starting out on your career or looking to make your next move, speak to us today, we have some great opportunities." says Aoife Kernan of Hays, Galway.
The Open Day will take place in the Hays office in Galway city from 9am-5pm.
If you would like to attend please call Aoife Kernan on 091 91533417 or email her your CV
Please note you will need to bring proof of identity such as a Passport or Driving Licence with you on the day.