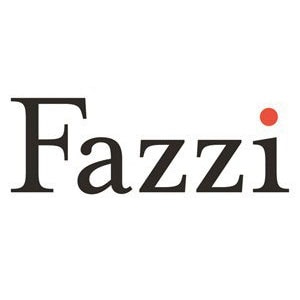 Fazzi Healthcare Services is to create 300 new jobs in Limerick over the next five years.
The US based company is to establish a new Irish based coding and healthcare services company in the city.
The company's Founder & Managing Partner Dr. Robert Fazzi said "We are absolutely thrilled to be here in Limerick. Our Irish employees are clearly smart, dedicated and incredibly talented. Without question, Ireland has proven to be a country strongly supportive to the creation of innovative and growth oriented companies."
Medical coding, a regulated process is the transformation of healthcare diagnoses, treatments, procedures, outcomes and services into universal medical alphanumeric codes, known as ICD. It is the international standard used for health information purposes in primary, secondary, tertiary and public health settings. The process is defined by the International Classification of Diseases (ICD) and overseen by the World Health Organisation (WHO).
Most countries, including Ireland, utilize the ICD process with the majority using the current ICD-10 edition. This latest edition contains codes for diseases, signs and symptoms, abnormal findings, complaints, social circumstances and external causes of injury or disease.
The new Irish company has already begun providing ICD-10 coding services to the US homecare and hospice sector. Additionally, expansion plans are in the works to add billing and distance learning offerings for International-based insurance companies and governmental healthcare entities.
Founded in 1978, parent company Fazzi Associates is headquartered in Northampton, Massachusetts. The company also operates in the areas of consulting, education, benchmarking and research. It operates through two additional sites in India.