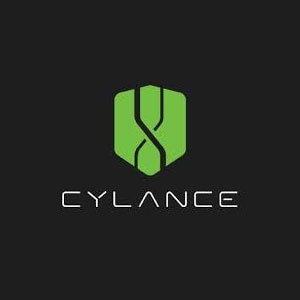 Cybersecurity company Cylance is creating 150 new jobs in Cork over the next three years.
The company offers products and services that use artificial intelligence to proactively prevent, rather than just reactively detect advanced persistent threats and malware.
The new jobs, which will be based in the company's new office on the South Mall, are for a variety of roles including sales, sales engineering, and customer support, with a view toward adding malware analysis and software development roles in the future.
The launch of the company's operations in Ireland is the latest in a series of internationalisation moves to meet the global demand for the company's next-generation endpoint protection product, CylancePROTECT®, and to provide in-region presence to support customers across EMEA.
"Cork has become an international cybersecurity and technology center, and we are proud to be a part of that," said Stuart McClure, president and CEO at Cylance.
"Our mission has always been to protect everyone under the sun, and tapping the rich technology pool in Ireland will help us greatly in this effort. The IDA Ireland has been extremely welcoming and we greatly appreciate their expert assistance."
Cylance has developed an artificial intelligence-based approach to endpoint security that is dramatically more effective than traditional antivirus products and is currently protecting millions of network endpoints (computers and servers) for more than 3,000 large enterprise customers.