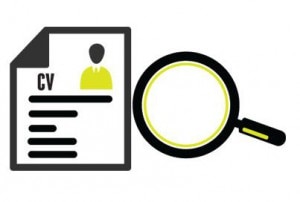 The competitive nature of the Job Market means that Jobseekers have to get the basics right to secure that all important first interview.
Over the last number of years we have seen millions of job applications go through the site so we have a good idea of what works and what doesn't. A poorly written CV could mean that the Candidate never gets beyond the first stage even if they may have the perfect credentials for the job.
We are often asked about CV Review Services so we are delighted to recommend the services of our CV and Interview expert Gillian Knight.
Gillian is the MD of Kala Management Solutions and has extensive experience within the field of HR. She has assisted thousands of people write job winning CVs as well providing one to one interview coaching to job seekers.