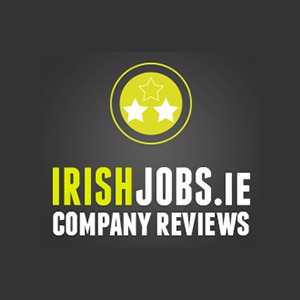 With real reviews from real people IrishJobs.ie Company Reviews provide jobseekers with the information they need to choose a company which is right for them.
Company Reviews help applicants know and understand the culture of the company they are hoping to join.
You can do your bit to build this great resource for jobseekers by leaving a review for your current and/or past employer.
All reviews are totally anonymous.
Each month our Company Review team highlight their favourite Company Review and, this month, they've chosen this review for Clare based medical devices company Zimmer Biomet.