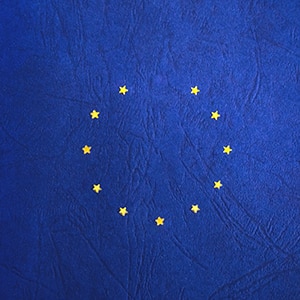 So Brexit is a reality.
The few people I spoke with so far all had quite different opinions.  Some astonished, some thought it good and some think it's a disaster.
I listened to a blizzard of opinions from people in Finance, Banking, Manufacturing and other sectors. Everyone has a different view on the whole affair or the likely outcome of an exit over the next year or more.
The effects of the exit are going to be different for every sector of industry. Is your company inside or outside the EU? Are they an exporter or an importer? Are they in goods or services? The variations continue through every business large and small.
The only one thing that is an absolute certainty is there will be change and slowly but surely that change will have an impact.
The change as it unfolds will bring with it for some, opportunities for growth and therefore new employment or where the opposite occurs that change may bring restructuring. One way or the other there will be movement.
It is therefore important you carefully assess your current role within your organisation and your organisation's position in the market place.
The one thing I advise is to be prepared and there are a few important steps to go through in your preparation.
One: Carefully assess your current position and if it's your intention to climb the career ladder ensure you have the skills and experience for that next step.  Maybe an appropriate qualification or training would supplement your skills.  One way or the other ensure you are a realistic candidate for that next step.
Two:  The obvious one, prepare a really good C.V.  Keep it short and concise with no waffle just bullet points of fact.  While your C.V. must accurately document your experience to date it must also be 'flavoured' with where you're going.  No lies or untruths, but lean more heavily into the attributes required than you might have in your current role.
Three: Search for jobs. With thousands of jobs from businesses across Ireland it's a good idea to set up a job alert with IrishJobs.ie. Monitor movement in your sector, keep yourself in the loop and be the first to hear about jobs that are right for you. Upload your CV to IrishJobs.ie and make it searchable to the employers who use the site and recruiters can approach you about their vacancies.