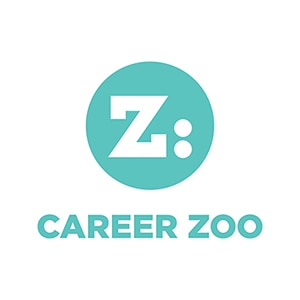 Career Zoo – Ireland's leading technology, recruitment and networking event – is taking place in the Convention Centre in Dublin this Saturday,  October 15th.
It's your opportunity to meet and talk with leading employers who are hiring for thousands of professional jobs across technology, biotech / pharma, engineering, finance, sales, marketing and more.
Here are a few of the companies who will be at Career Zoo, just click on their name to find out what jobs they have available; Bank of Ireland, EY, Pramerica, BioMarin, Alexion, OpenJaw and SaS Ireland.
You can also attend exciting panel discussions and workshops with industry leaders on topics such as Cyber Security, Company Culture, Big Data and The Future of Professional Services? Or take part in Allies Workshops and Tech Box talks.
Admission is free so register today.