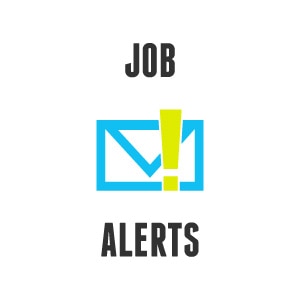 We know that job hunting can be hard work but one way to make it easier for yourself is to set up a job alert.
A job alert is simply an email that we send you with notifications of the roles that matching your requirements. 

It's useful because it frees you from having to check IrishJobs.ie for new jobs. You no longer have to worry about missing a job that would be right for you.
It is also a quick and easy way to keep track of who is hiring in your industry. Even if you are not "actively" job hunting at the moment it is still a very useful tool to help you monitor your sector.
How to set-up a Job Alert
There are a few different ways in which you can set-up a job alert;
From a job search
From a company profile page
From within your MyIrishJobs.ie account when logged in
Job Search
When you are searching for jobs put your email in the pop up box and we will email you jobs based on your search criteria.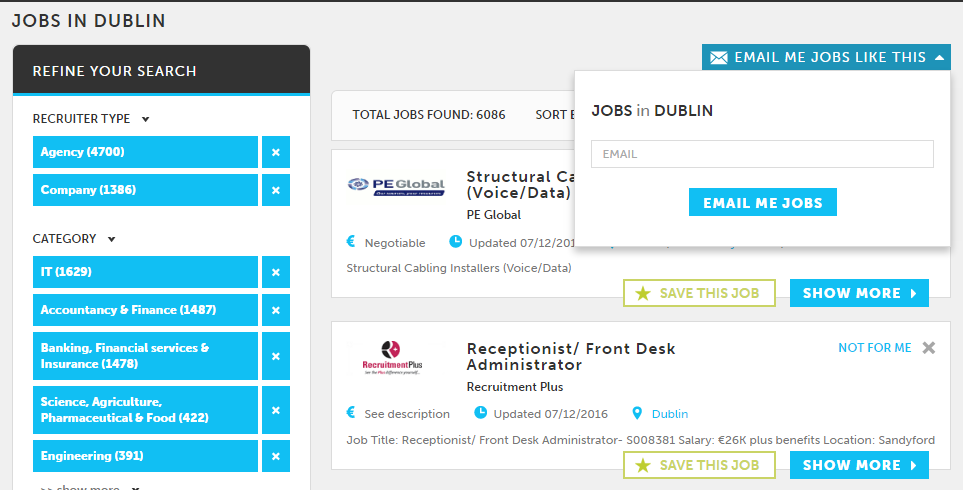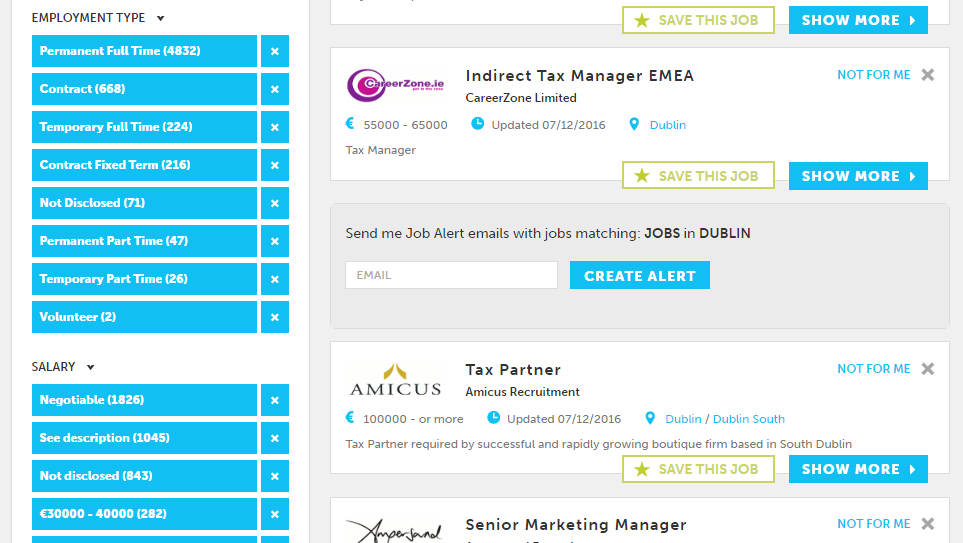 Company Profile
On every company profile you will find a job alert box. Just enter your email and we will update you about your chosen company's vacancies.
From your MyIrishJobs.ie account
Create and manage your job alerts in your free MyIrishJobs.ie account.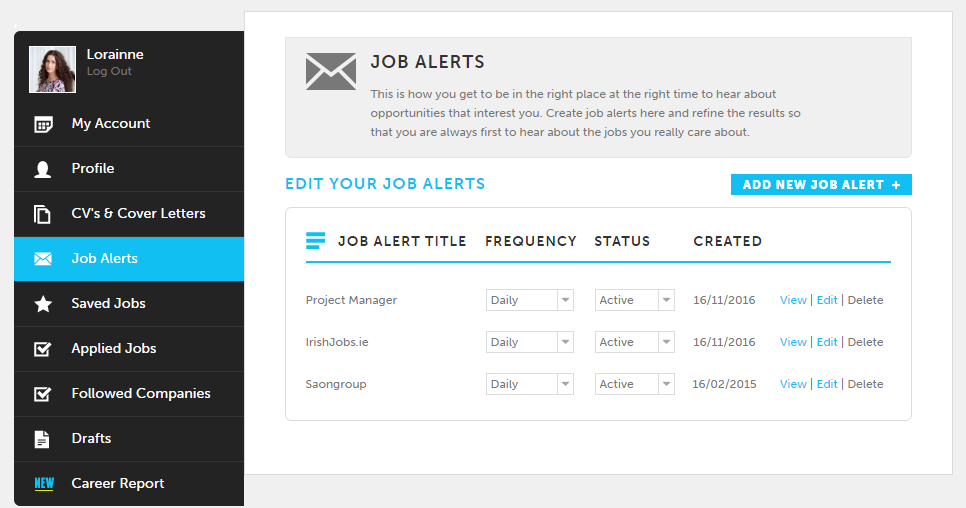 When logged in to your account (log in button on top right corner of website) you can go to the Job Alerts section
Here you can view the list of alerts you currently have set-up
To create a new job alert click on the "Add New Job Alert" button
You can have a maximum of 10 alerts
To delete a job alert click on delete on the right of the alert
If you want to keep the alert but edit the frequency or pause the alert then click the edit button.
To edit the search details (keyword, category, location etc) click on the eye button
Defining the Job Alert criteria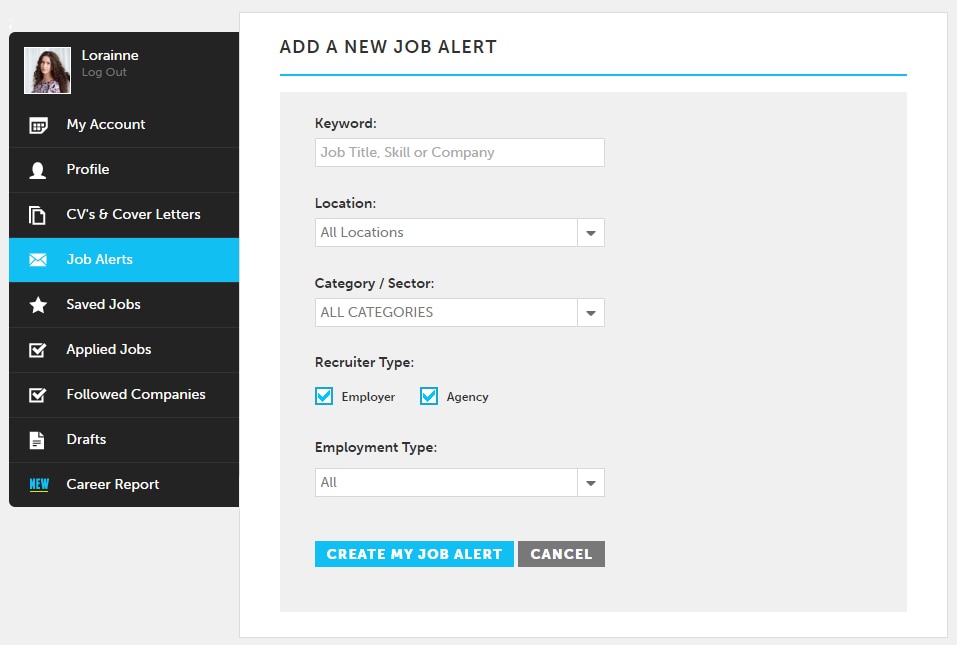 Whenever you click on "Add Job Alert"

 

the following box will appear at the top of the screen
In the search box below that you will either need to enter the search criteria (if creating a brand new alert from your MyIrishJobs.ie account)
Once you have run your chosen search then click on the "Create My Job Alert" button
More IrishJobs.ie Guides
The IrishJobs.ie Homepage Guide
Why register with IrishJobs.ie
Tips on how to search and apply for a job on IrishJobs.ie
How to log in to your IrishJobs.ie account
Your Guide to MyIrishJobs.ie and your Job Seeker Profile
Your Guide to Job Descriptions and Company Profiles on IrishJobs.ie